Posted: Wednesday, July 26, 2017 8:49 AM
---
Are you wasting your money on sports supplements?
Get the Results That You Desire and Deserve and 
TRANSFORM YOUR BODY NOW!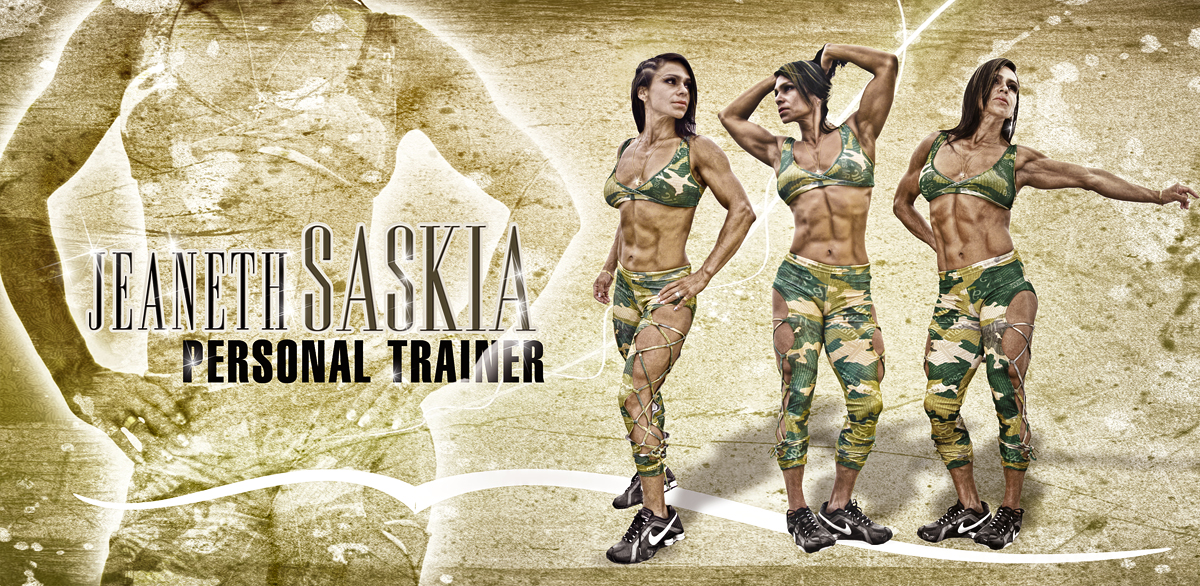 SASKIASPORT.COM
Get Help From a World Class Bodybuilder
Call me at 407-907-4339 Espanol
English 407-908-8023
• Location: Orlando

• Post ID: 15345223 orlando
Play it safe. Avoid Scammers.
Most of the time, transactions outside of your local area involving money orders, cashier checks, wire transfers or shipping (especially overseas shipping) are scams or frauds.
Report all scam attempts to abuse@backpage.com.